Former "General Hospital" star Ingo Rademacher sued ABC's Home soap Network over her mandate to get a vaccine.
The 50-year-old star walked out of the long daytime drama in November after refusing to comply with an ABC mandate that requires "General Hospital" employees to be vaccinated against the coronavirus, according to multiple reports.
Documents were filed by attorney John W. Howard on behalf of the actor on Monday, stating that Rademacher applied for a religious exemption from the mandate but was denied. Also represented by Robert F. Kennedy Jr..
"I am entitled to a religious exemption from mandatory COVID-19 vaccination on the basis of my firm and sincere moral belief that my body has been endowed by my Creator with natural processes to protect me and that its natural integrity cannot be morally violated by administering artificial copies of genetic material, alien to nature and experimental '," the actor wrote in an email to Disney's human resources team in October, according to the lawsuit.
'General Hospital' star Steve Burton confirms launch of vaccine mandate: It's 'about personal freedom'
After the email, Rademacher said he did an interview with HR, which was "akin to questioning witnesses," the lawsuit states.
The lawsuit also alleges religious discrimination on the grounds that ABC is obligated to abide by religious exemptions.
Actor Bergen Williams, "general of the hospital," dies at 62 after a rare battle with Wilson's disease
Moreover, the representative also claimed that the vaccine authorization violates his right to privacy.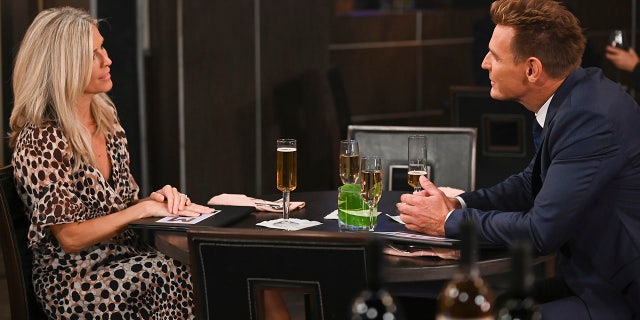 "This should not be a political issue," the lawsuit said. "There is no need for everyone to get a COVID-19 shot, even if the president asks for it."
'General Hospital' transferred to Jay Beckett 3 weeks after the sudden death of the actor
Fox News has reached out to Rademacher's management and representation, as well as ABC for comment.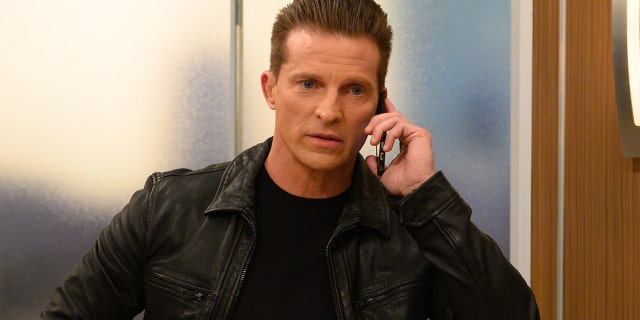 Rademacher isn't the only actor to leave the popular series on delegating a vaccine. Longtime star Steve Burton announced in November that he would also be stepping off the show after he refused to be vaccinated.
CLICK HERE FOR FOX NEWS APP
The actor also claimed in a statement he made at the time that he had applied for "medical and religious waivers" but was denied.
Click here to subscribe to our entertainment newsletter